We created
Frum Divorce for you. We are here to guide you through the disorientating maze of the divorce process, to answer any questions you have, and to offer support.
Our community of experts and volunteers provide support groups, community lectures and popular events
to help Jewish parents and children to overcome the panic, trauma,
and loss of
divorce.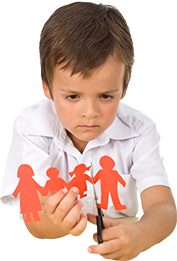 member accounts
Signup as a Frum Divorce Member
click here